Installing SSMS 2012 all by it's lonesome
SQL Server Management Studio (SSMS) is not offered as a standalone download on MSDN. Installation requires the user to download the sql server installation package and choose to install only this single feature. For developers, SQL Developer edition is a great choice.
Here's some screenshots to give you a guide on installing SSMS by itself when working with the full installer.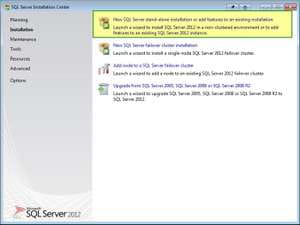 ---